MILDET SHISHKOV - ZSNM
COMPANY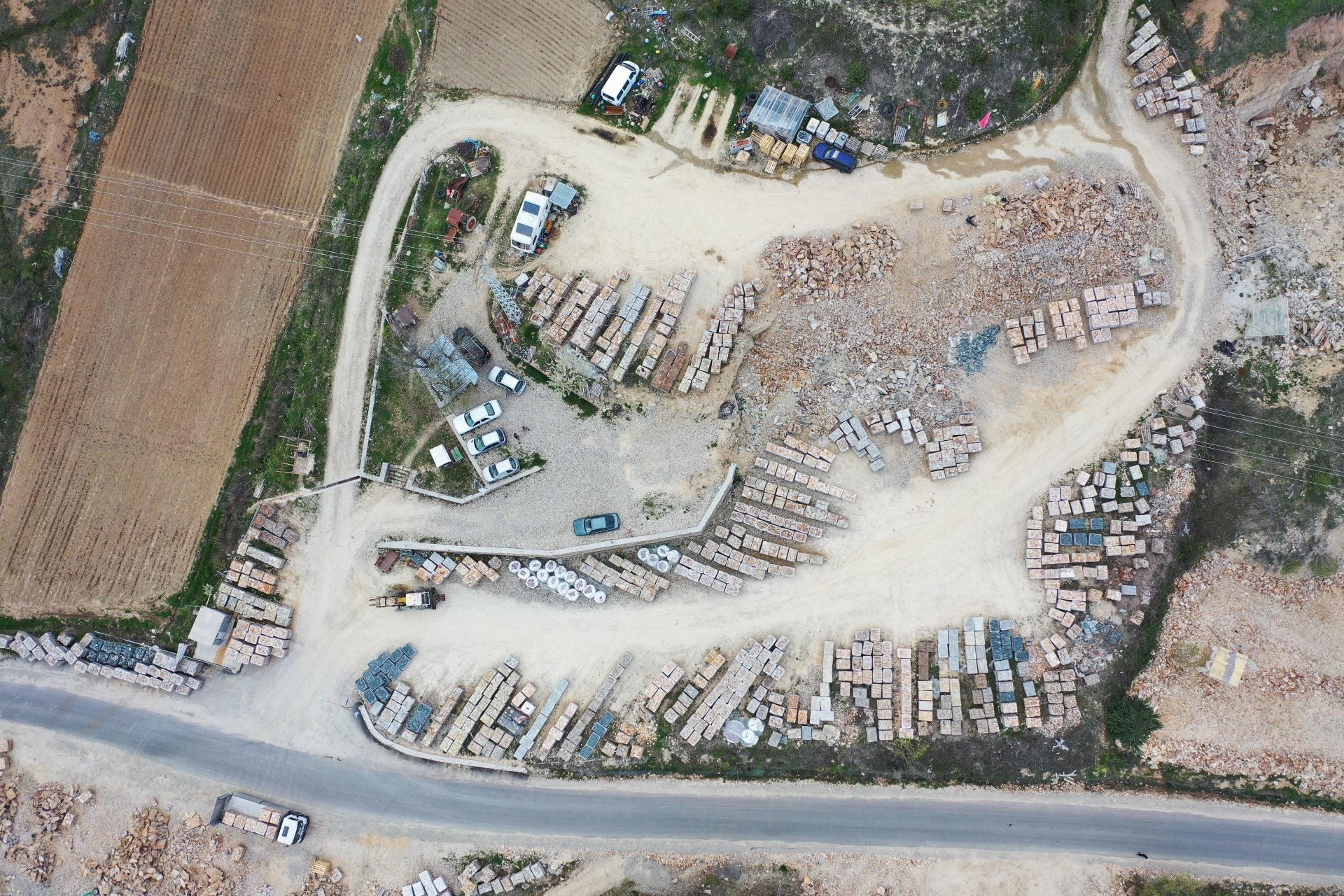 MILDET SHISHKOV - ZSNM
COMPANY
MILDET SHISHKOV - ZSNM
COMPANY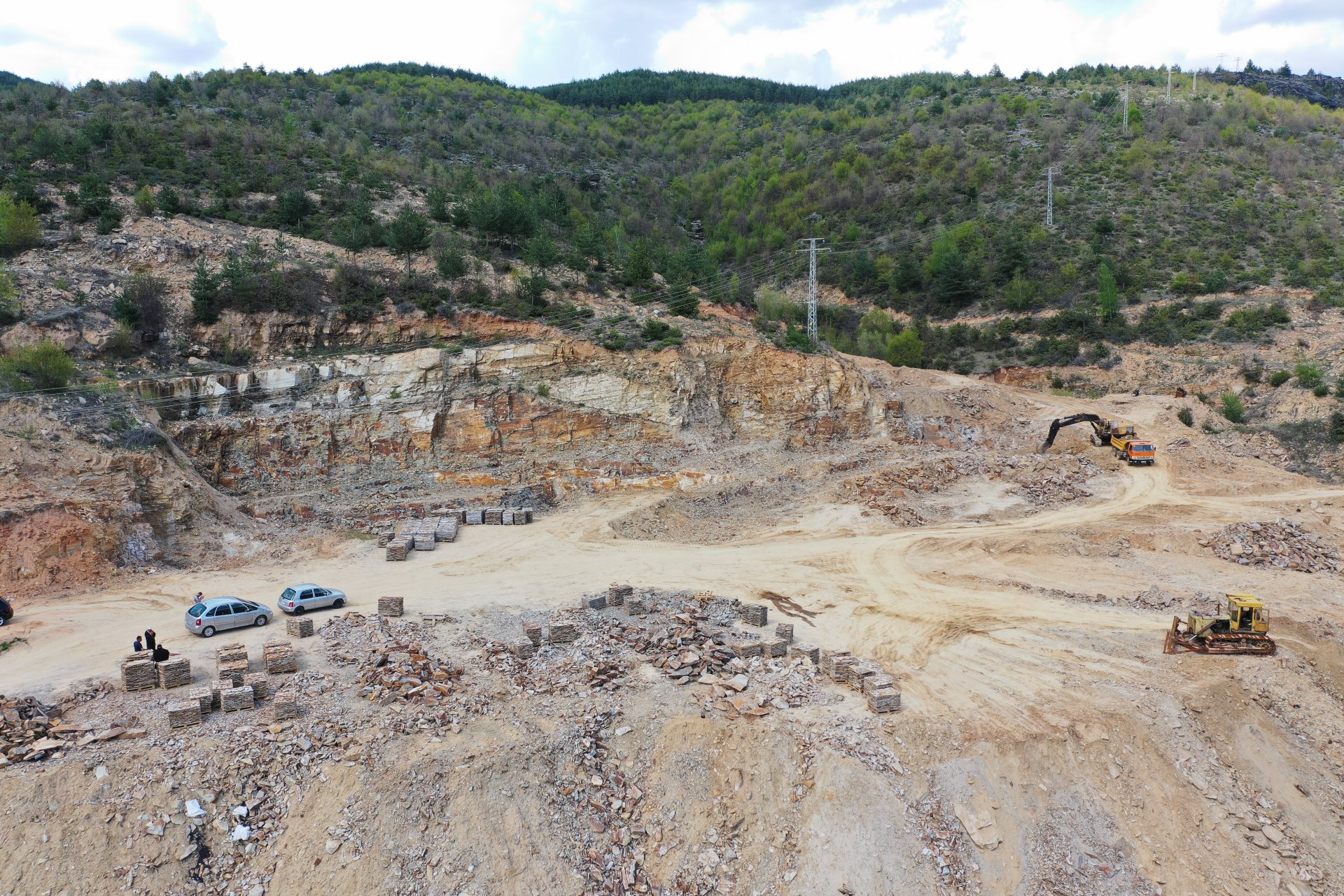 MILDET SHISHKOV - ZSNM
COMPANY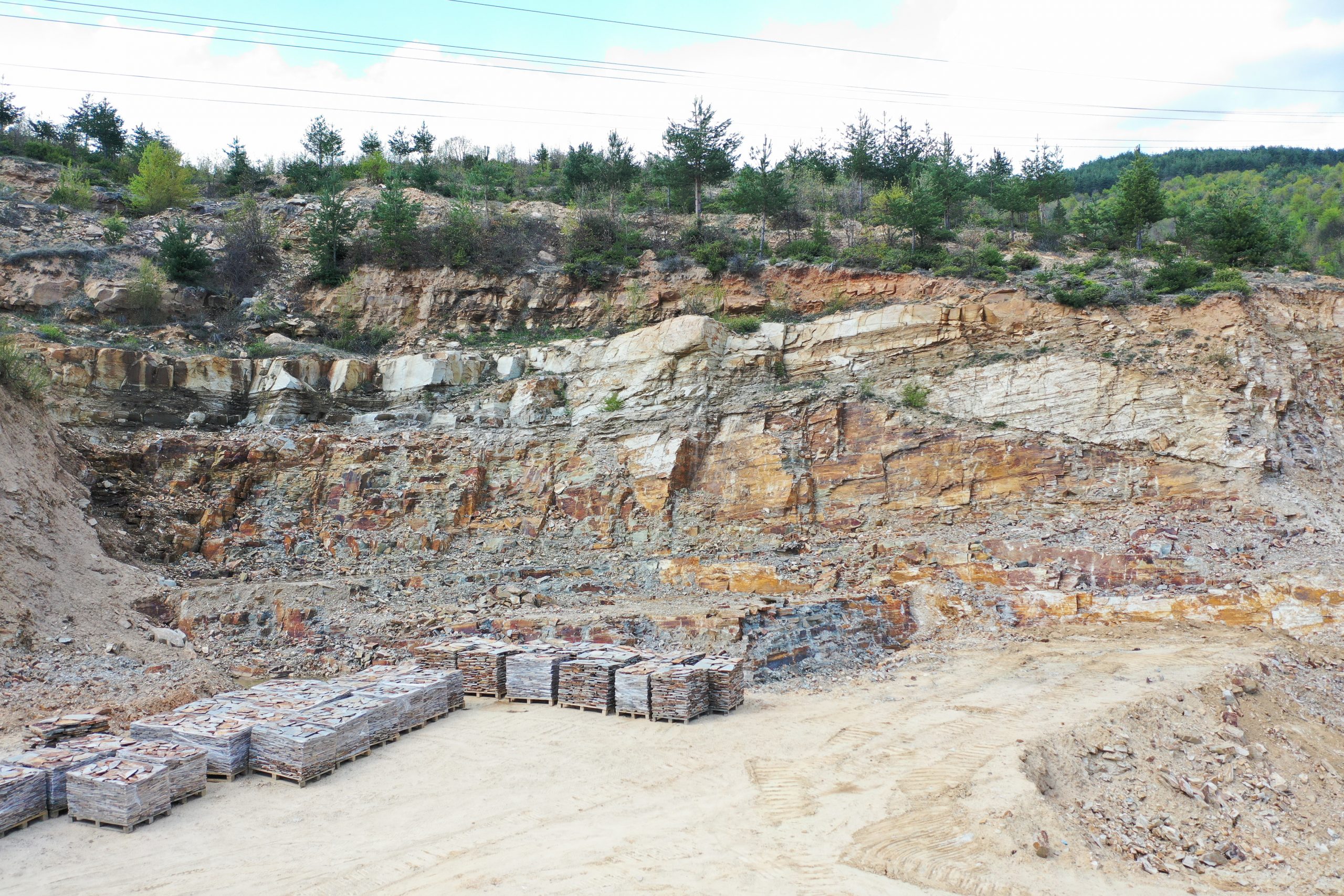 MILDET SHISHKOV - ZSNM
COMPANY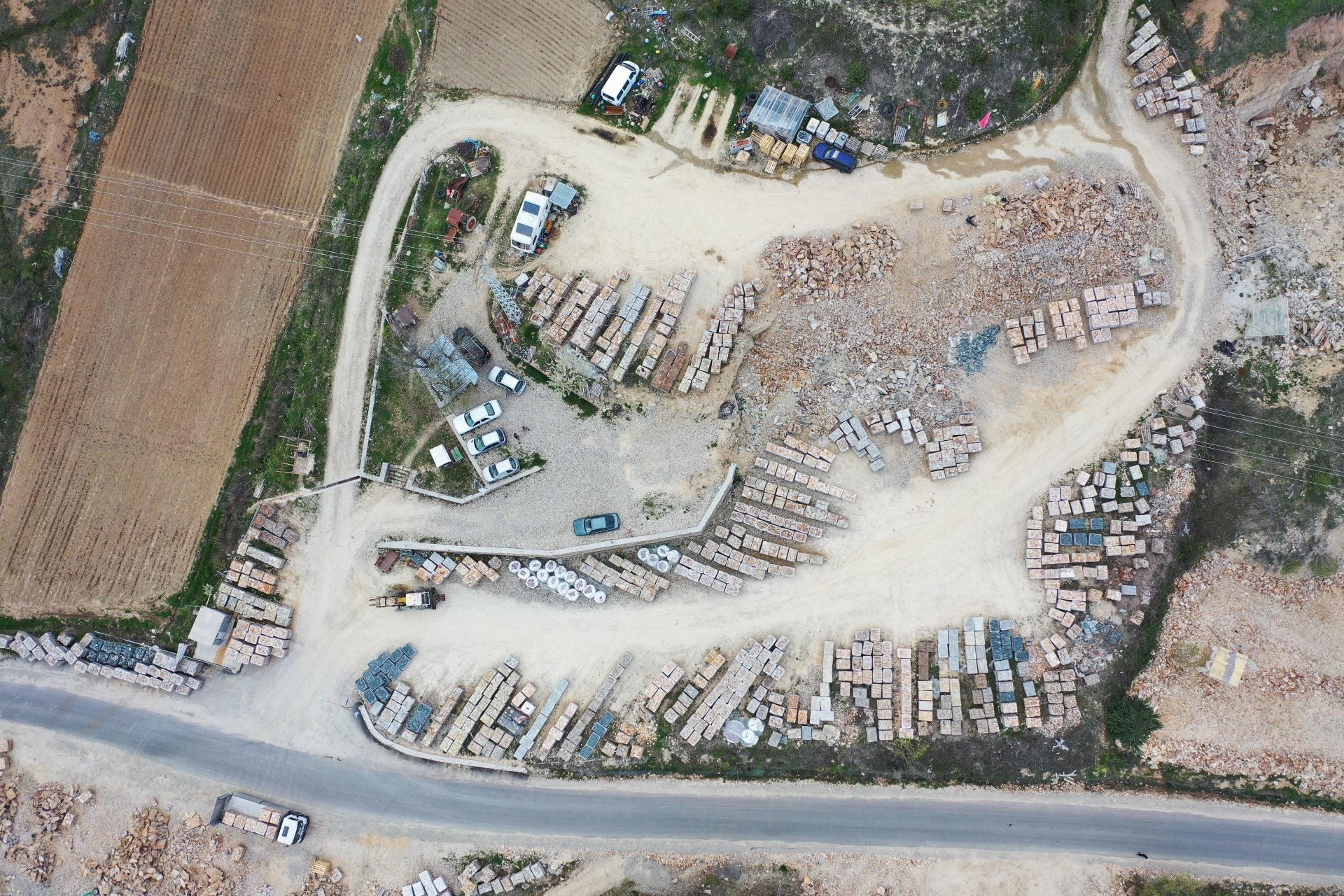 "Mildet Shishkov – ZSNM" LTD
was established in 2010 and its core business activity is extraction and processing of gneiss.
Company is one of the leading bulgarian companies in the field of natural stones with established cooperations with stone companies in many parts of the world.
"MILDET SHISHKOV – ZSNM"'s products are made in the company's 100.000 m2 own quarriy and facilities at Region of Western Rhodopes.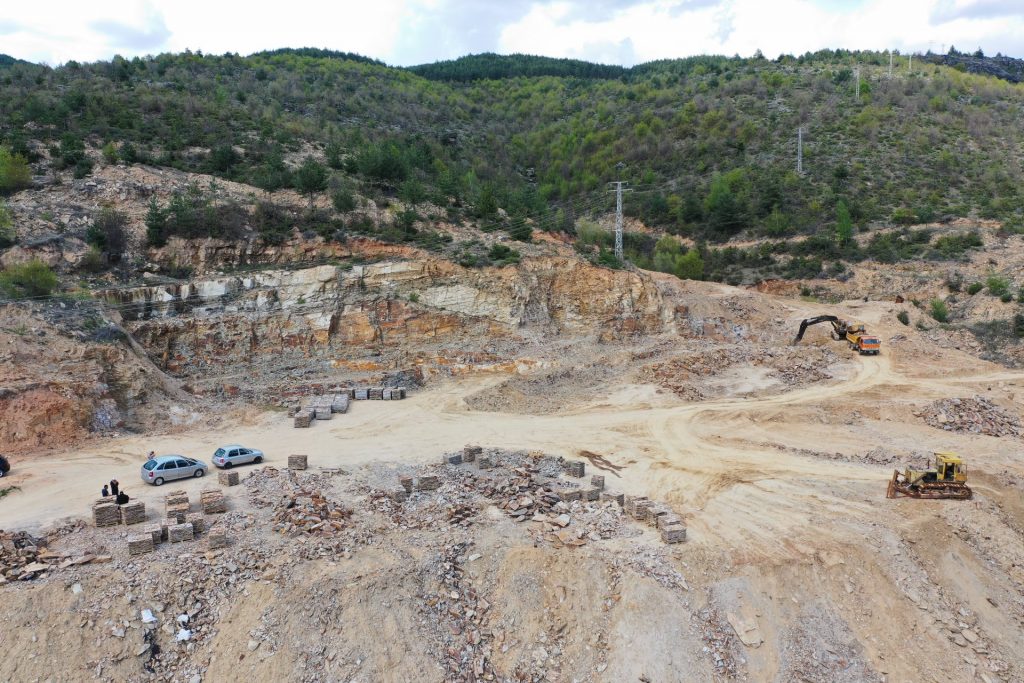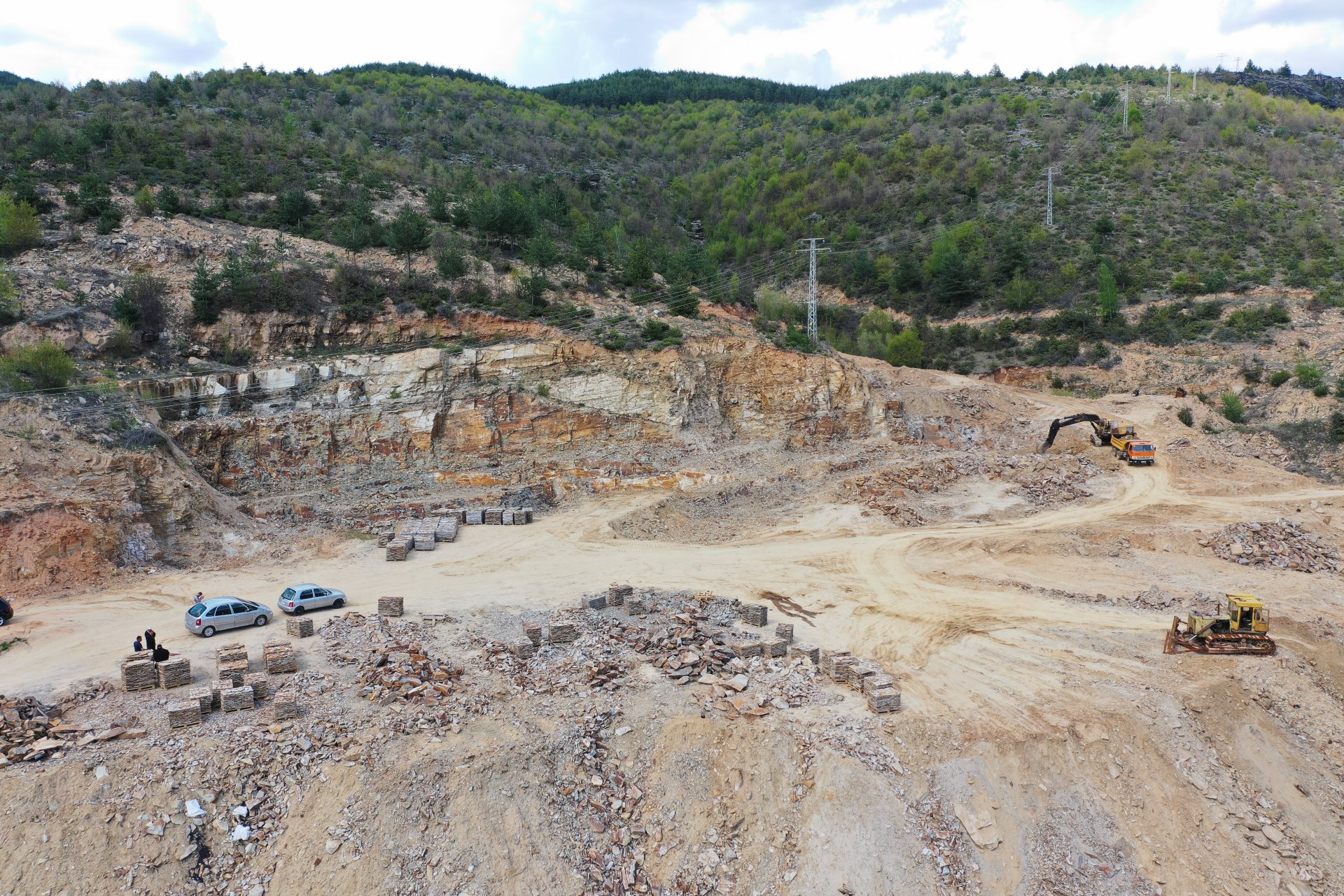 Our Main gneiss deposit is situated in village of Kribul  that cover an area over of 500 decares.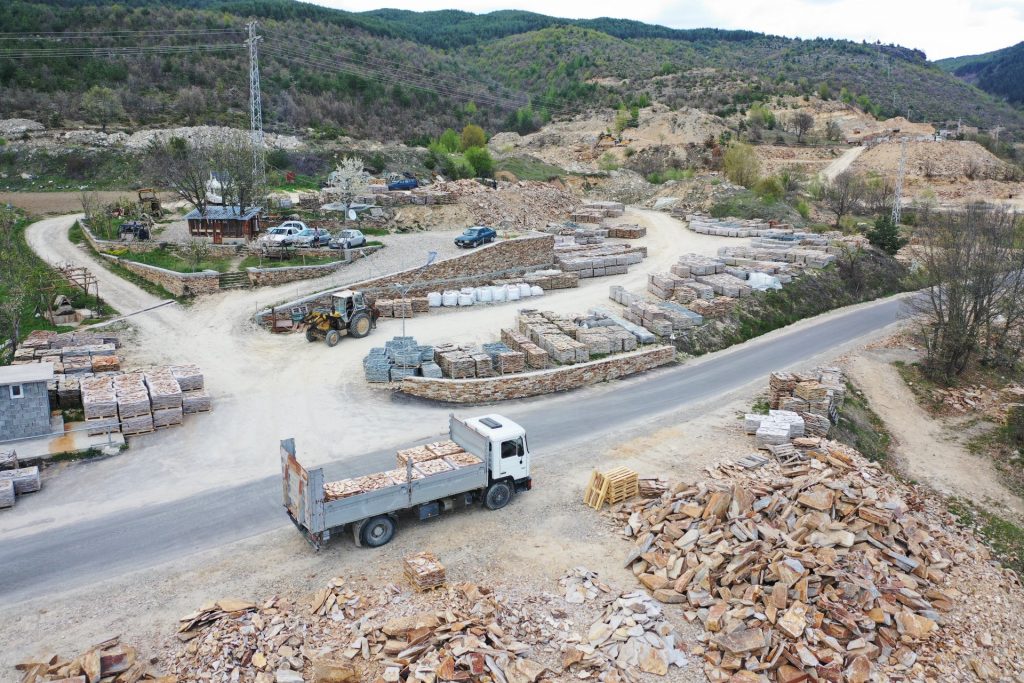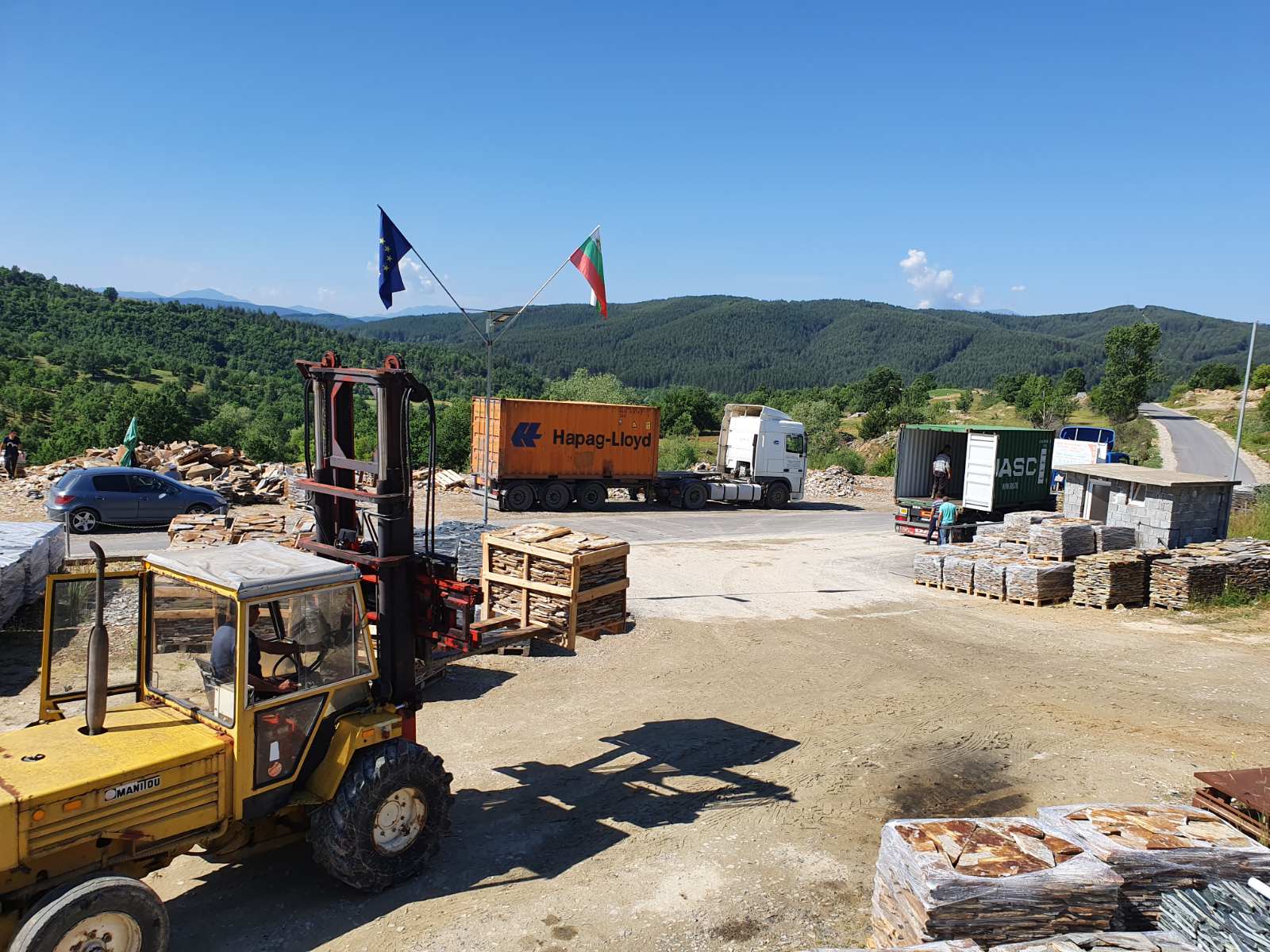 We export our stones to every corner of the world.
Natural Stones – Gneiss
The authentic natural beauty, big strength, resistance to weather conditions, uniqueness of natural colors the , make stone an timeless material which is suitable for interior decorations as well as exterior overlaying of buildings and yards.
We have a large range of colors. Any color is available in several versions – large, small, floor, sized, masonry, bones, stenario.